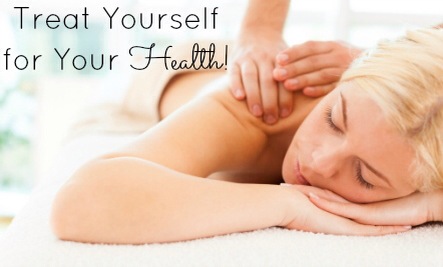 Investing in massage is an investment in your health. All sessions are uniquely designed for each and every client.
30 Minutes $45
60 Minutes $70
90 Minutes $95
CALL TO SCHEDULE YOUR APPOINTMENT TODAY!
618-910-0586
I also offer my massage club cards for frequent clients. Massage club cards include 4 massage sessions and saves you $20 off the top!
30 Minute club card $144
60 Minute club card $224
90 Minute club card $304
I accept cash, checks and credit cards.